production sites in France and Portugal
Due to their diversity in shapes, colours and qualities, our bellows are used in all fields of activity : Protection of mechanical parts : robot arms, cylinder rods, axis and universal joint protections…
Gussets for rod and cylinder protection
WE PRODUCE
Read more
Several types of bellows in fiber, high temperature bellows and silicone moulded bellows covered with fiber or leather are available as standard. Bellows suitable for guiding rails, slides, linear motion machines, laser machines, elevating tables…
Linear protective bellows
We produce
Read more
DESIGNER AND MANUFACTURER OF PROTECTIVE BELLOWS
Thanks to our DESIGNER expertise, we produce protective bellows for all contexts of use and we identify, WITH YOU, the product configurations best suited to your needs.
SPM Saumur
experts since 1985
We have been making moulded and fiber bellows since 1985. Our bellows protect all your moving parts in order to provide better protection for all type of industrial environments.
Located in Saumur, we produce custom-designed protective bellows for your trade and use. We can also coat PVC parts.
Our experience allows us to offer you a quick and personalized quotation.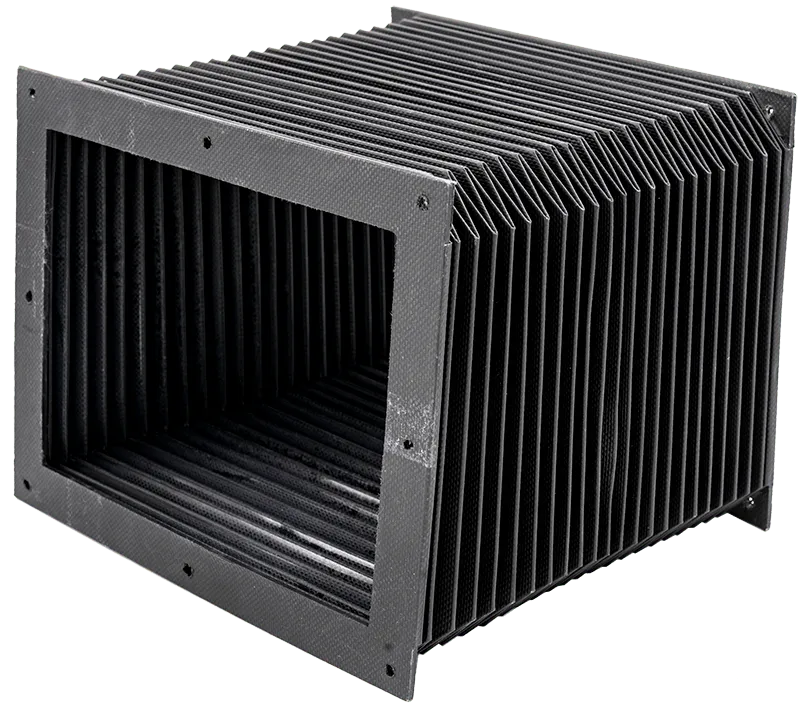 Aeronautics, nuclear, railway, automobile, food industry, agriculture, medical…
Machine tool, elevating table, lathe screw, laser, welding, universal joints, robot arm, cylinder rod, slide protection…
All types of bellows and mats
Moulded PVC, silicone or leather bellows, sewn round bellows, various fibers, so-called accordion bellows in fiber, helical, bellows with telescopic blade, retractable or articulated mats…
Application and environment
Protection of people and mechanical parts, static or in motion, from -40°C to +700°C, with accelerations of up to 2G and speeds of over 100m/min!
Our expertise allows us to ensure the making of single parts as well as in series, small or medium.
We can make the bellows and ship it on the same day!
We can ship all our products in Frace and abroad.
A TEAM
responsive, enthusiastic and competent
DESIGN OFFICE
an expert assessment of your needs
TAILOR-MADE PRODUCTS
quick and personalized study of your needs
Aeronautics and automobile
We will be from October 10 to 12, 2023 at the industry fair in Angers...