production sites in France and Portugal
Our flagship commitments and our accompanying experience have made it possible to satisfy more than 2,500 customers :
The choice : to bring you a full range of products and understand your requirements.
Technicality : we adapt to all your types of machine, environments and constraints and offer you the best possible recommendations for the safety, quality and longevity of your products.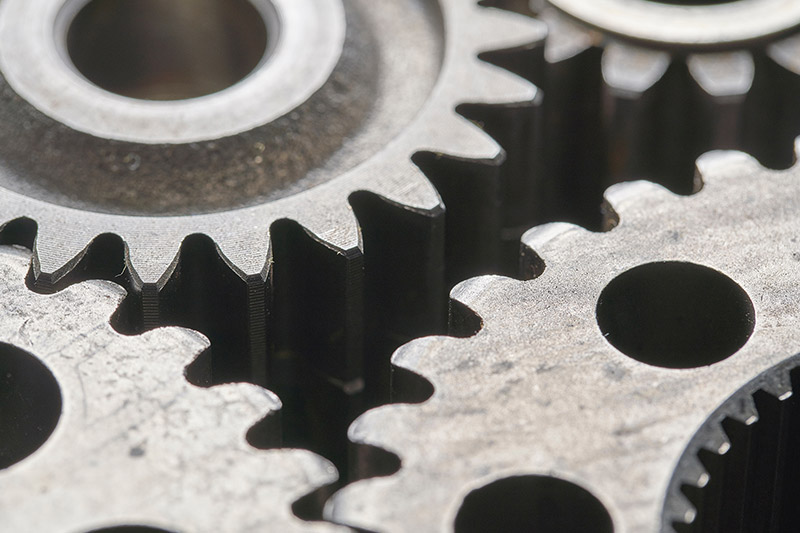 A reactive and enthusiastic team, competent and experienced technicians. Nearly 30 people on two sites.
The know-how of each employee is for you the guarantee of a service that brings you satisfaction.
Our design office and technical sales department are there to find the best solution for your needs.
Since 1985, SPM Saumur has offered its customers throughout Europe tailor-made mechanical protective solutions, individually or in series.
Protection of mechanical parts
The protection of men
The decoration of moving parts
Our business expertise allows us to offer you multiple services.
Molded Bellows : PVC & Silicones
Canvas bellows with or without scales
Aluminized bellows
Leather bellows
Protection for lifting tables
Compensation sleeves
Winders - Unwinders
Complete control of
the production chain
SPM brings together and masters on site all the business expertise to provide you with the best answers in terms of product, deadlines and price.
Control of the entire production chain is a triple guarantee for you:
Shortest possible manufacturing and delivery times
Quality consistency across the entire product and across all SPM ranges, because no middleman intervention
The best technical solutions because all product configurations are feasible and combinable on site.
Tooling costs reduced to a minimum
Concerned about the needs of our customers and to lower manufacturing costs as much as possible, our so-called "dipping" working method allows us to ensure most of the realizations in PVC or silicone without additional tooling costs, with a wide range of use: from D18 INT /28 EXT to D 450 INT /490 EXT.
With your specifications, we adapt our products to your needs and we provide you with the most controlled response.
Why are our lead times so short?
SPM has a CAD center, dedicated to milling for PVC cutting. This CAD center makes it possible to shorten the deadlines and in addition avoids you having to provide a plan. A simple freehand drawing, or even a photo, is enough!